What others say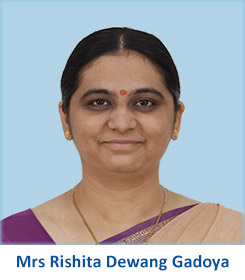 Mrs Rishita Dewang Gadoya, Toronto, Canada:
"I was able to experience Divine subtle fragrance everywhere in the Spiritual Research Centre and Ashram. During all the 8 days that I was there, I was getting subtle fragrance from various sections of the Ashram. On 9th Jan 2009, I had a bad cold and could not smell anything. But when walking up to the dining Hall I could experience a strong subtle fragrance. I was very grateful that I could experience subtle fragrance in spite of the cold. I felt light every time after getting the subtle fragrance."
---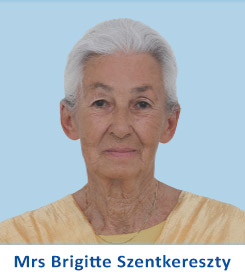 Mrs Brigitte Szentkereszty, Austria, Europe: "I felt God in every corner of the Spiritual Research Centre and Ashram. I felt as if I were walking on clouds."
---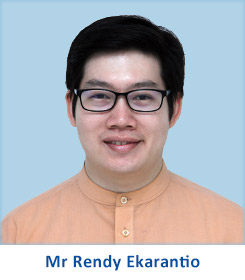 Mr. Rendy Ekarantio, Senior Cost Estimator for project and Corporate Procurement Co-ordinator at PT Singgar Mulia; Indonesia: "I have been associated with the Spiritual Research Centre and Ashram for the past 3 years. Every year I visit the Centre for the annual spiritual workshop. I have been observing various spiritual phenomena and many significant spontaneous changes that are happening at a spiritual level, some of which are manifesting physically as well. I feel fortunate to be a part of the Research Centre. To elucidate a few changes, when I saw the wall in the room of H.H. Dr Athavale, I felt a vacuum sensation at my Anahat chakra (Heart chakra). During the Ashram tour, I felt that that I was enveloped in a fountain of Divine consciousness. I could hear Divine sounds when sitting for chanting in the meditation room."
---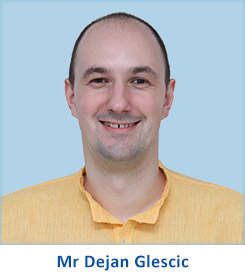 Mr. Dejan Glescic, Serbia, Europe (Marketing Director, Societe Generale Bank, Sofia, Bulgaria): I am fortunate to be performing spiritual practice under the guidance of H.H. Dr Athavale for the past 16 years. Whenever I have visited the Research Centre I have performed various subtle experiments and it amazes me as to how much the Centre has to offer. It is a storehouse of immense learning. In January 2015, while conducting the subtle experiment of touching and looking at the wall of H.H. Dr Athavale's room, it felt like there was immense empty space, like the vacuum of the Universe, I felt Akash-tattva (The Absolute Ether Principle). It was very powerful. I felt purity and immense Bliss in the room. I am grateful for the Divine experiences.
---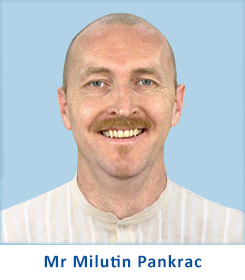 Mr. Milutin Pankrac, Croatia, Europe (Owner and CEO, EDURO Furniture Company, Zagreb, Croatia): I have been associated with the Spiritual Research Centre and Ashram for over 3 years. In January 2015, I had a unique experience when visiting the Research Centre; I was able to see Divine particles; thousands of them moving at great speed in the air in the Spiritual Research Centre and Ashram. In the space around H.H. Dr Athavale's room I saw thousands of smaller Divine particles. They were moving in in a downward direction and resembled a waterfall.
---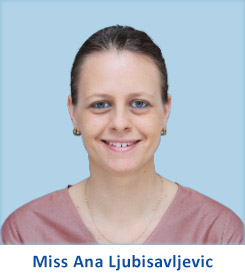 Miss Ana Ljubisavljevic, Serbia, Europe: I have been performing spiritual practice for over 15 years. The Spiritual Research Centre and Ashram has guided me on the spiritual path. This year I got to witness a unique spiritual phenomena. When I was looking at the ripple effect in the glass of the windows of H.H. Dr Athavale's room the window pane was feeling positive, fresh, watery effect. Also, I felt that glass was showing the truth, felt it is showing the difference between Maya (The Great Illusion) and God. The spiritual research conducted here has always inspired me and has given me a higher spiritual meaning. It has evoked my curiosity to learn more about the spiritual realm which is beyond the five senses, mind and intellect.